AVIOANE CRAIOVA S.A. provided services for service and repairs for IAR 93 and provides currently these services for IAR 99 aircraft, operated by Romanian Air Forces.
The experience gained in the repairs activities of the military aircraft delivered to Romanian Air Forces can be used with benefit for the MRO – Maintenance Repairs and Overhaul for civil aircraft. The hangars and parking facilities are best suited for small and mid size civil (by mid size meaning similar with MD-80 class), also the access to the runway of Craiova International Airport is extremely easy (around 1200m of taxi airstrip). That is why the company made already most of the prerequisites steps, and intends to obtain the Approval as Maintenance Organization according to EASA 145, entering in this field of activity.
As a plus, AVIOANE CRAIOVA S.A. offers a type of services that are not easy to find – Incidental repair for old civil and military aircraft. Our company has the advantage of having an experienced design team, the required facilities, and experience in applying the method of « reverse engineering », i.e. for:
• Structural repairs;
• Manufacturing and replacement of the optical transparencies;
• Re-manufacturing and replacements of tubing;
• Re-manufacturing and replacement of electrical and electronical wiring;
• Re-painting.
Incidental/Occasional clients can address to us, with confidence, for such services.
MRO main hangar dimensions:
width = 40 m
height = 10.80 m (door opening)
depth = 90 m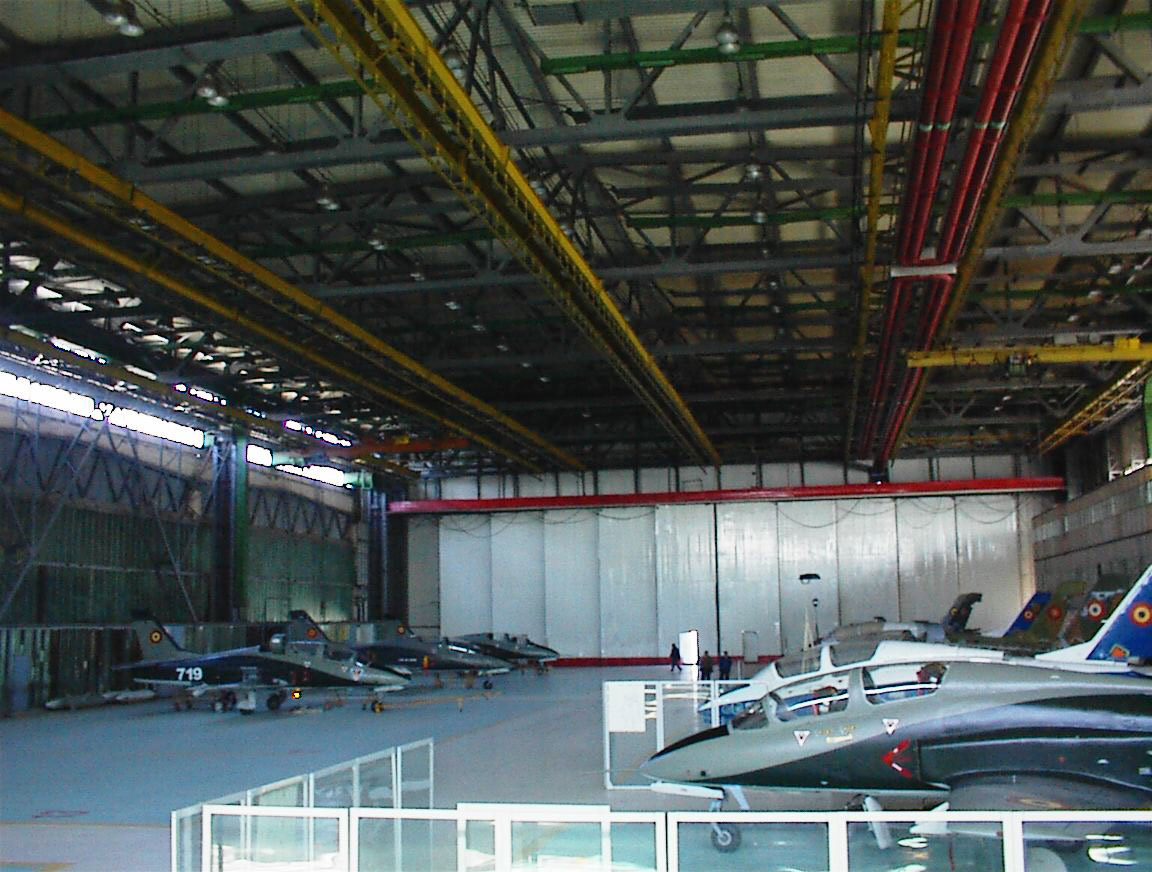 Special aircraft painting hangar dimensions:
width = 33 m
height = 9.70 m (door opening)
depth = 26 m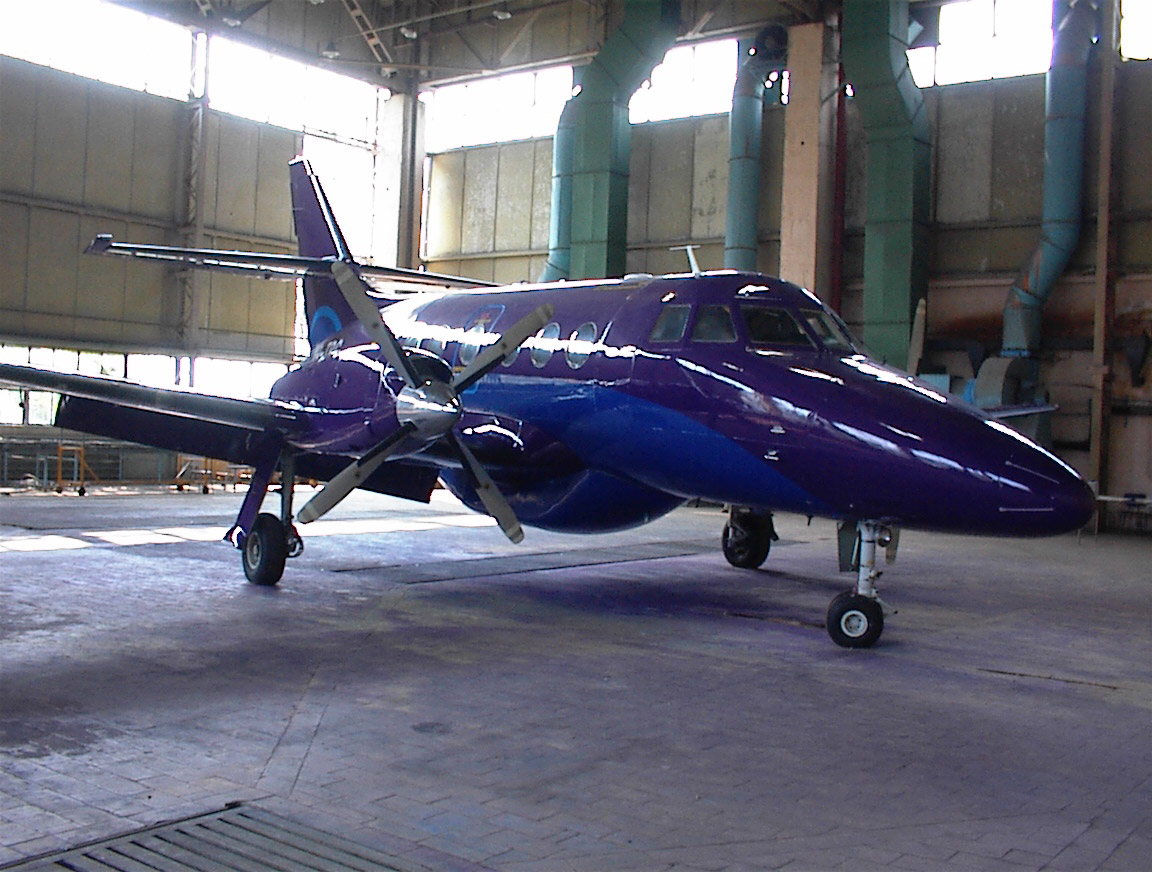 Quick Contact
Address: 10 Aviatorilor Street, 207280 GHERCESTI, Dolj County, ROMANIA
Tel: +40 251 402 000
E-mail: office@acv.ro
Our Office Hours
Monday – Friday
from 08:00 AM
until 04:00 PM