Relying on it's design and processing capabilities and on the fact that holds the Production Organization Approval according to JAR 21 Subpart G, AVIOANE CRAIOVA S.A. is offering a wide range of products and services for civil aviation, notable for:

Manufacturing of structural, aluminium alloys or titanium sheet metal

Manufacturing of structural machined parts from aluminium alloys and steel

CAM processing and manufacturing of forming tools for sheet metal parts

Manufacturing of structural sub-assemblies, classic technology (mainly riveted and bolted)

Design and manufacturing of jigs and devices for assembly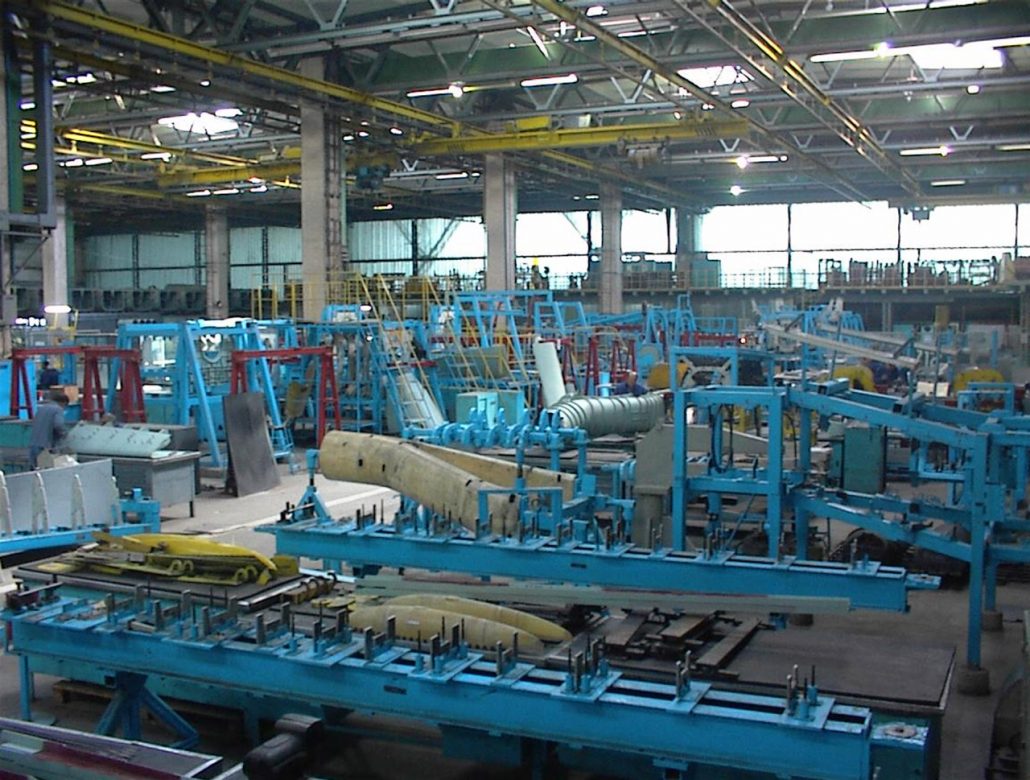 For the above AVIOANE CRAIOVA S.A. has « built to print » and especially « built to file » capabilities – for press formed sheet metal parts being capable to process the CATIA or IGES files and generate the program for manufacturing on NC machines of the press forming tools, and to generate the programs for machining of the machined parts on NC milling machines.
On manufacturing of jigs and tools for assembly AVIOANE CRAIOVA S.A. uses extensively, for setup and calibration, the existing wide range 3D C.M.M. machines.
The manufacturing and co-operation programs with the following companies are proving the existing and growing capability:
Fokker Aerospace Bv (machined structural parts for GulfStreamIV aircraft);
S.A.B.C.A. – Belgium (sheet metal parts and subassemblies for Airbus 330 – 340 aircraft);
REIMS Aviation – France (parts and structural subassemblies for F 406 aircraft).
AVIOANE CRAIOVA S.A. opened for co-operation in this field, having contacts with aeronautical companies from Europe and U.S.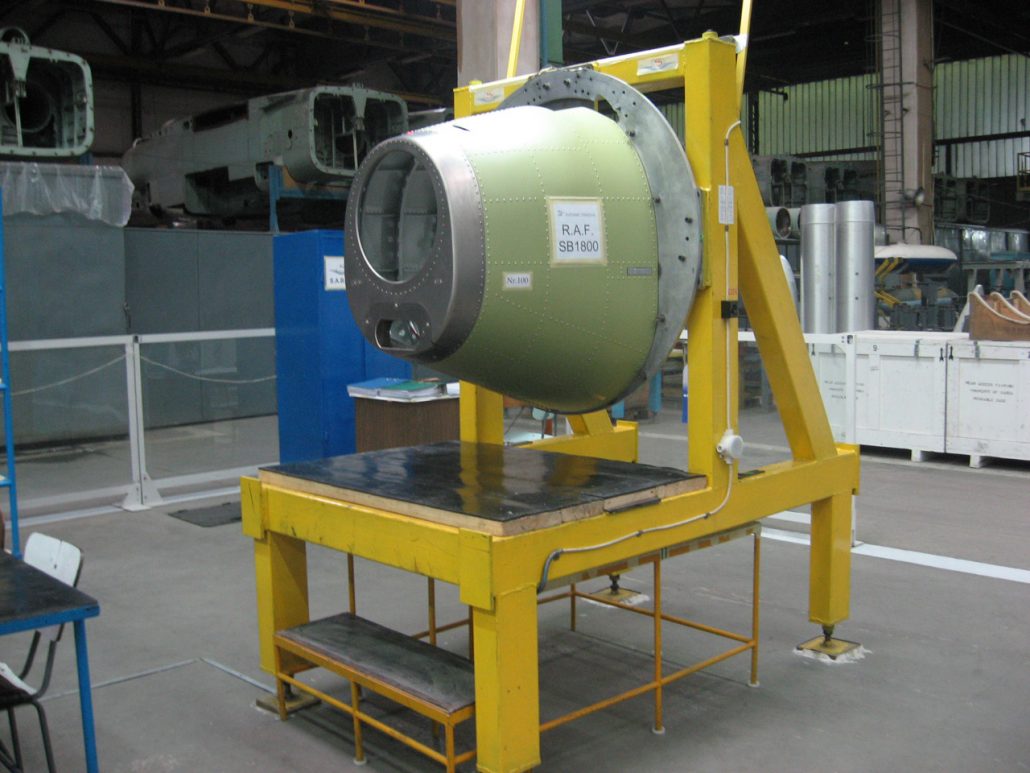 Quick Contact
Address: 10 Aviatorilor Street, 207280 GHERCESTI, Dolj County, ROMANIA
Tel: +40 251 402 000
E-mail: office@acv.ro
Our Office Hours
Monday – Friday
from 08:00 AM
until 04:00 PM